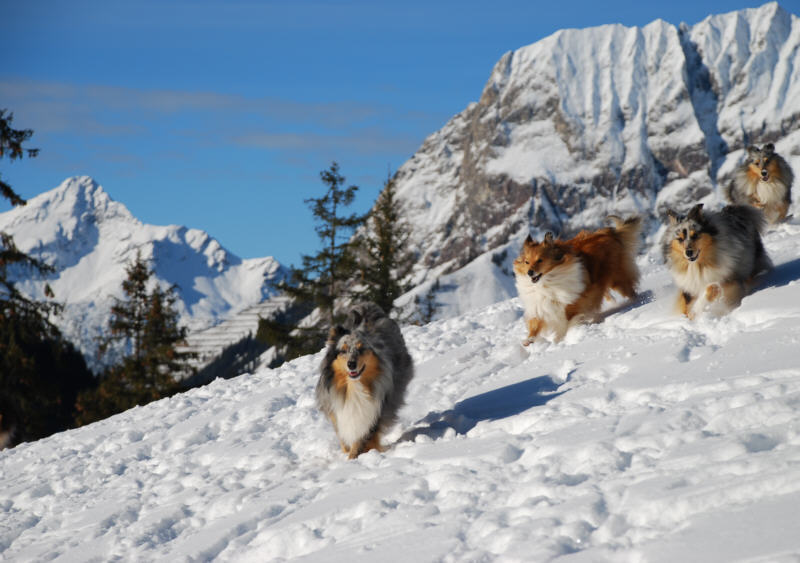 Joie de vivre sheer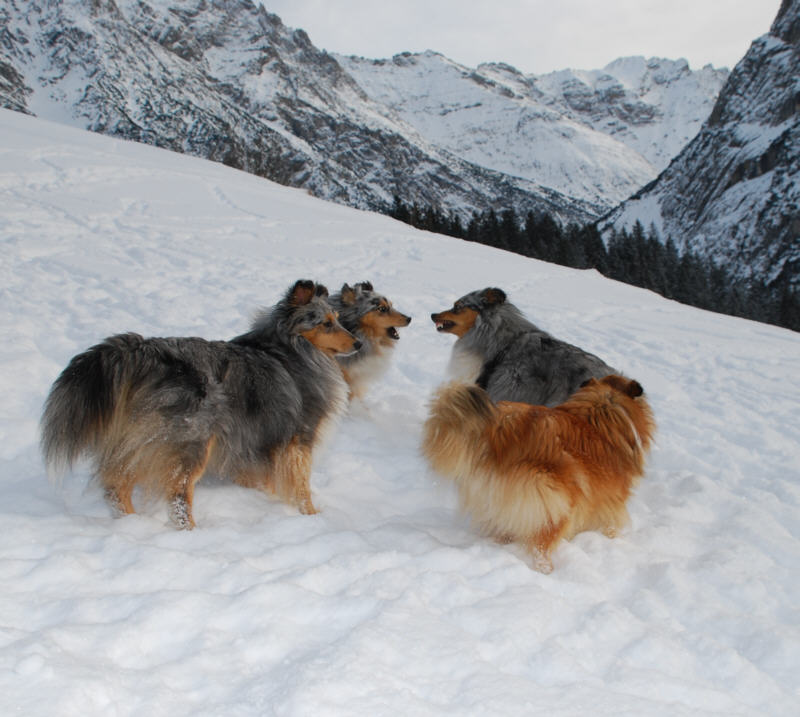 Hoangascht - in boarisch-
tirolerisch
!

(In High German: chat in bavarian-tyrolean)


Where are the mice in winter?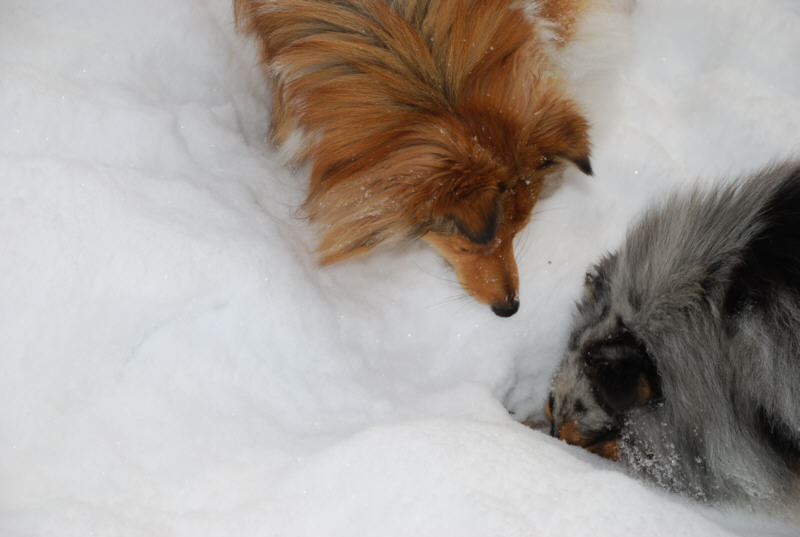 Emily goes to mousing school at Julie's.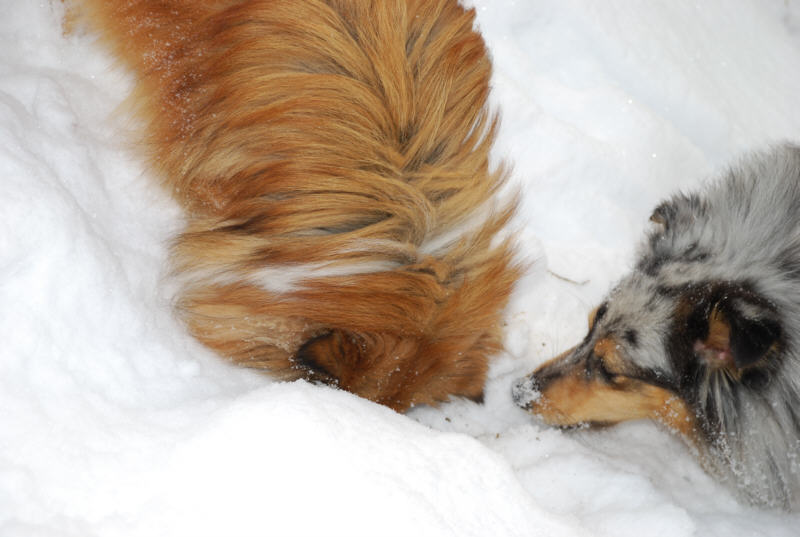 As you see - with success!


On the mountains you need sandwich time in winter, too.
What about the next snow?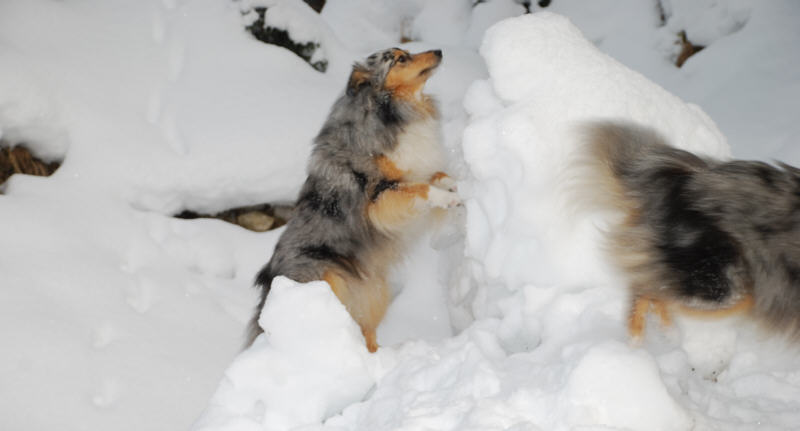 After a lot of fresh air we need some relaxation, too!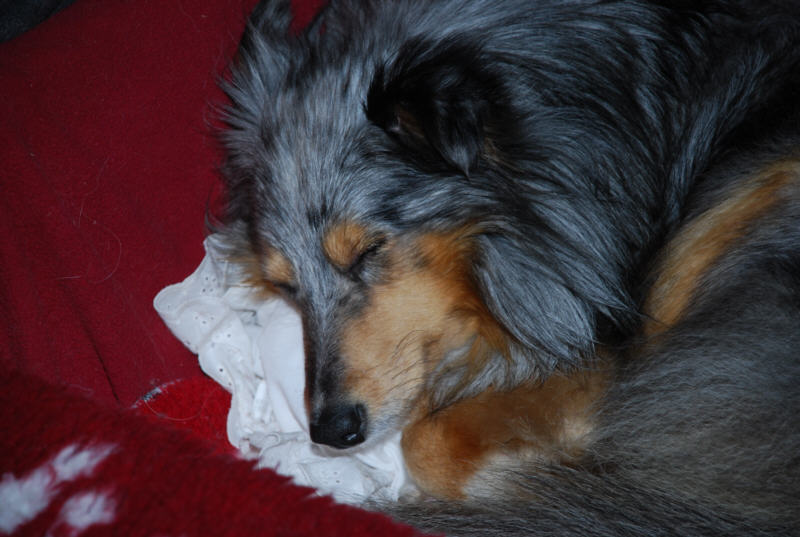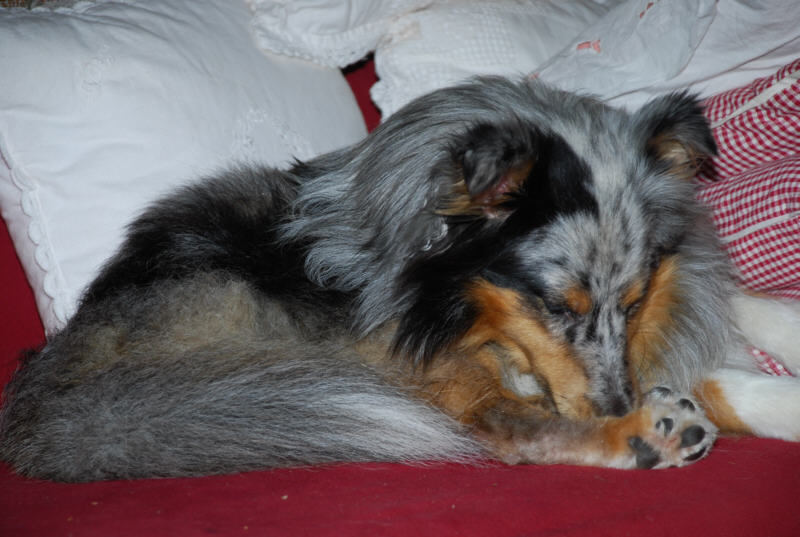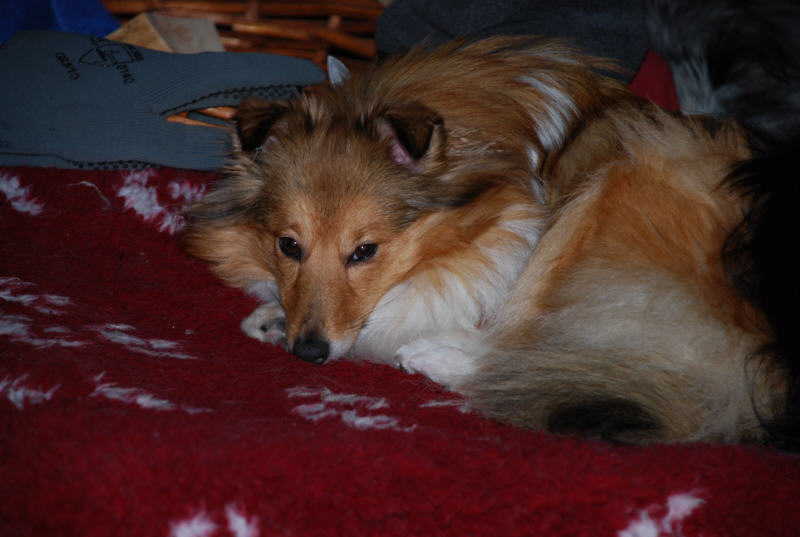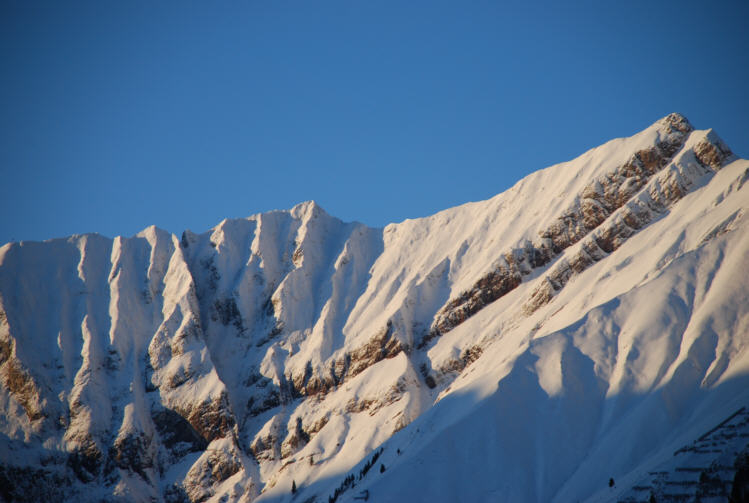 All photos taken by Monika Döhne, January 2010